3 Ways to Enjoy Tokushima's Native Fruit: Sudachi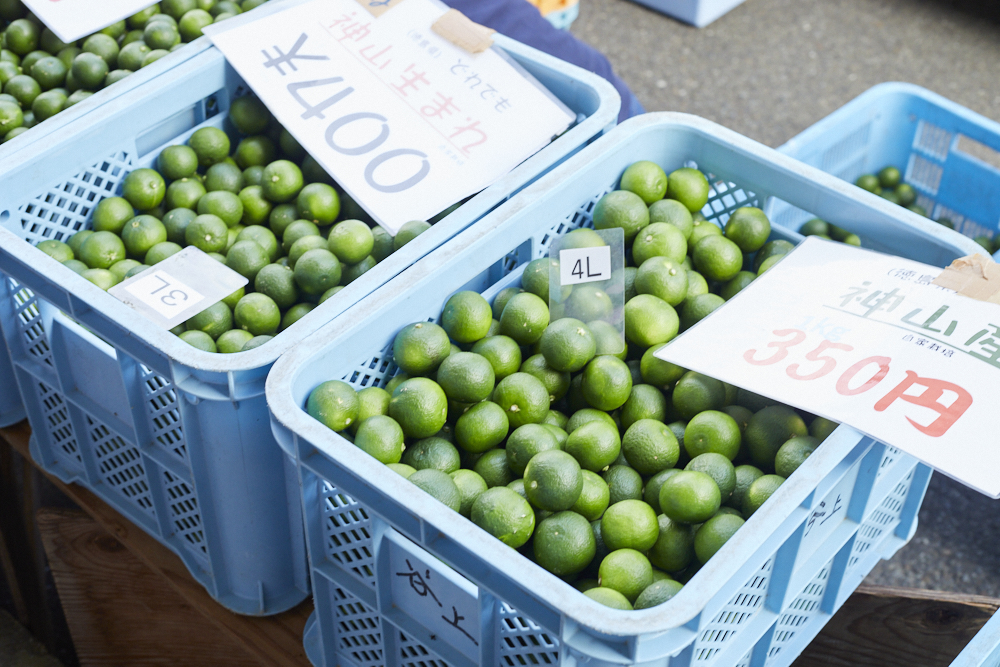 ---
Tokushima has many meibutsu – ramen, mikan, sweet potato – but perhaps the most famous of its famous exports is sudachi, a type of citrus. You might recognize it as a topping for your chilled noodles in the summer. In its native Tokushima you see it pretty much everywhere: in seasoning, even in cocktails and sweets. As with other citrus, the acidity adds a pleasant edge to whatever you're pairing, whether it's somen, soba or soft cream. But sudachi has a particularly zesty, and even slightly bitter, taste. Even more distant from sugary flavors than lemon and yuzu, the fruit is a perfect complement to more conventional desserts. Luckily in Tokushima, you'll find several dessert options to satisfy your sweet tooth, with a twist – and, of course, plenty of savory dishes using sudachi.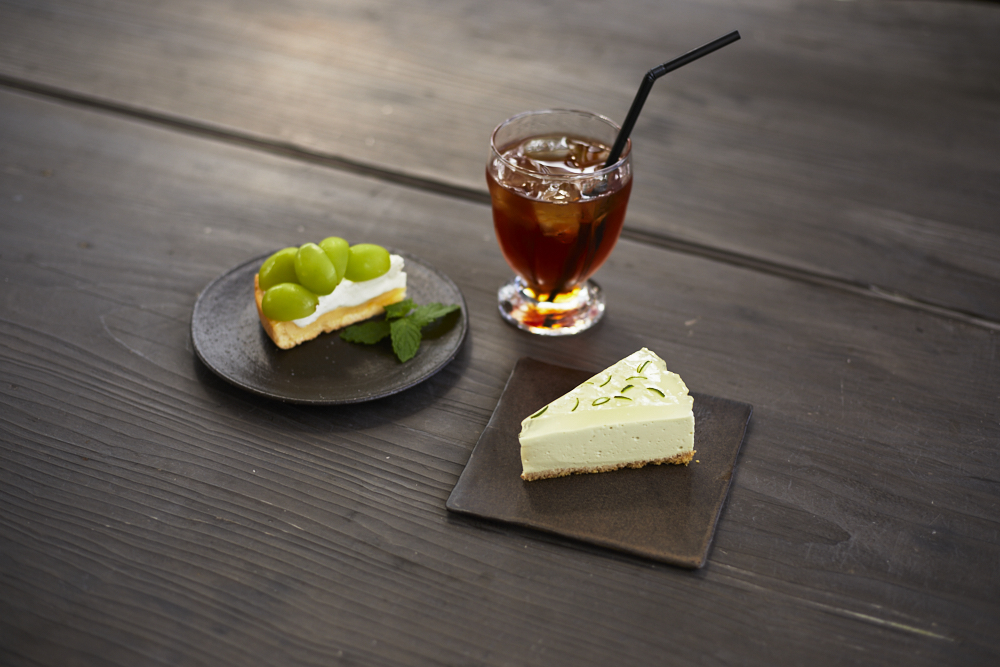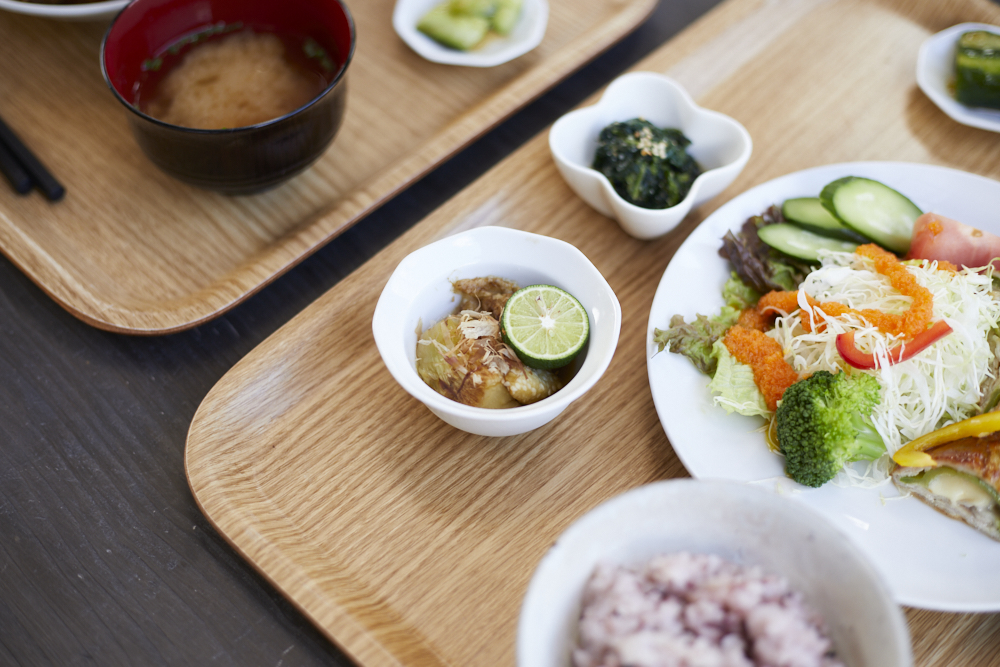 Think of it as a cousin of key lime pie.
Awa Cafe in the center of Kamiyama Town has a range of hearty lunch plates, including dry curry, hamburg steak, croquettes and omurice, and their fruit tarts and their variations of chiffon cake with grapes, fig and chestnut are delicate and fresh. When sudachi is in season (during autumn, roughly), it is used to garnish main dishes (fried eggplant, for example). But a sure standout is the sudachi and avocado rare cheese tart – christened by store owners as "Kamiyama Bijin Cake" (bijin means beautiful woman, making the sweet particularly popular among female diners). The Bijin Cake is actually won third place in the Tokushima Sweets Grand Prix. An aim of owner Ryuji Nakayama is to relay the regional culture to customers. For example, Kamiyama's great terraced rice fields. Nakayama makes sure to use this local, hand-cultivated brown rice in Awa Cafe's curries. The same sentiment runs through their seasonal sweets.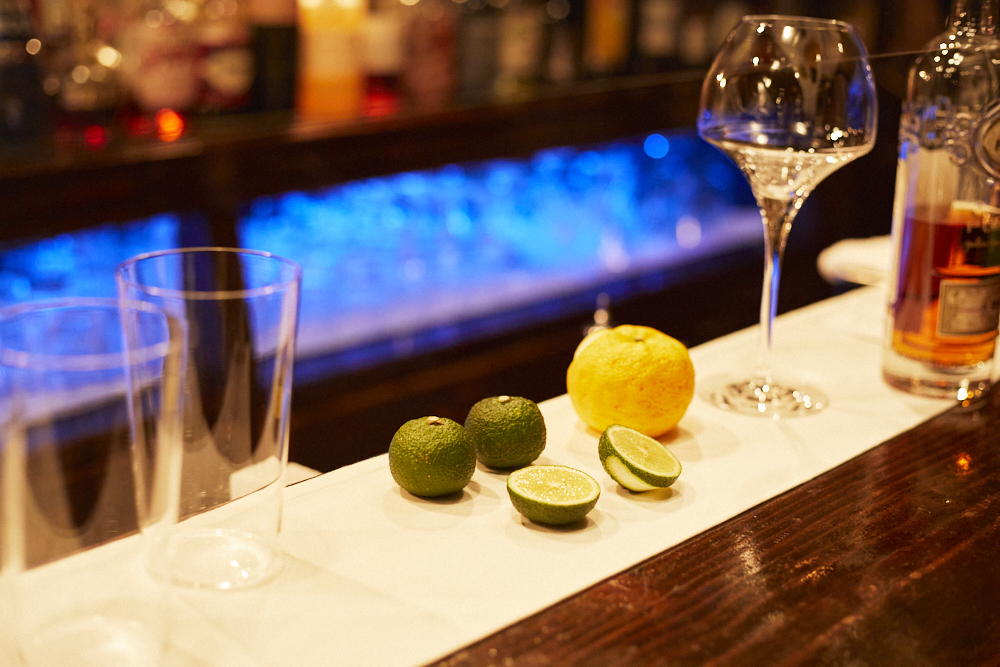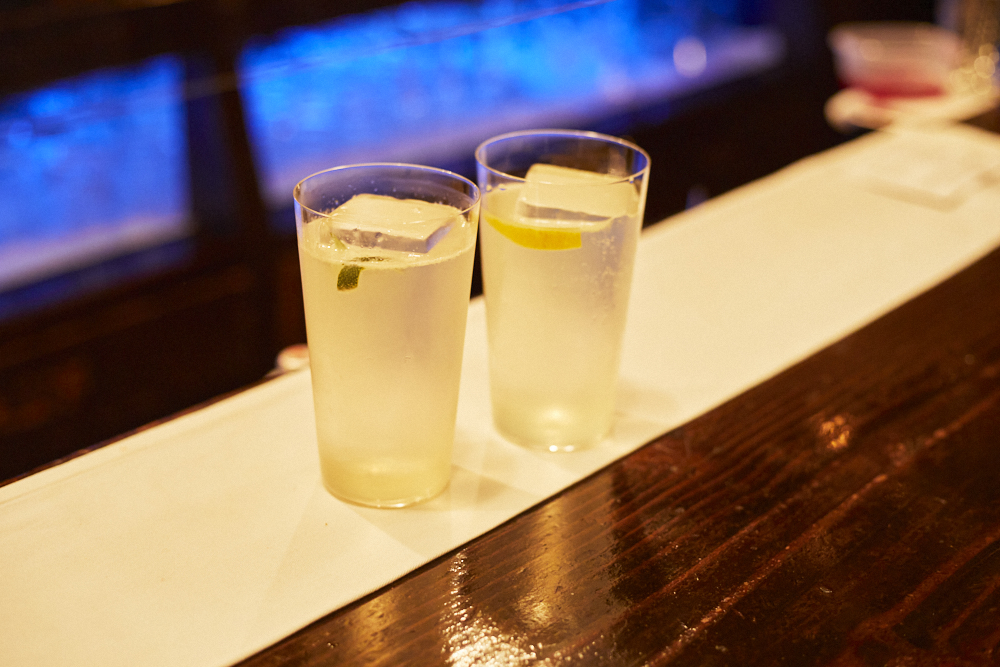 Kohno is an impressive bar all around – especially the liquor display behind the suited barman – but what makes them distinctly Tokushima is their use of fresh local fruits. The sudachi highball is available through roughly December, but October to November is when sudachi is freshest. Though sudachi can be quite pungent, there is fine-grained wasanbon sugar in the highball for balance. The bar also has a selection of Awa Gin, produced right in Tokushima. In addition to yuzu and sansho pepper flavors, Awa Gin makes a liquor infused with highly aromatic sudachi peel.
Omiyage at JA East Tokushima Yotte-ne Markets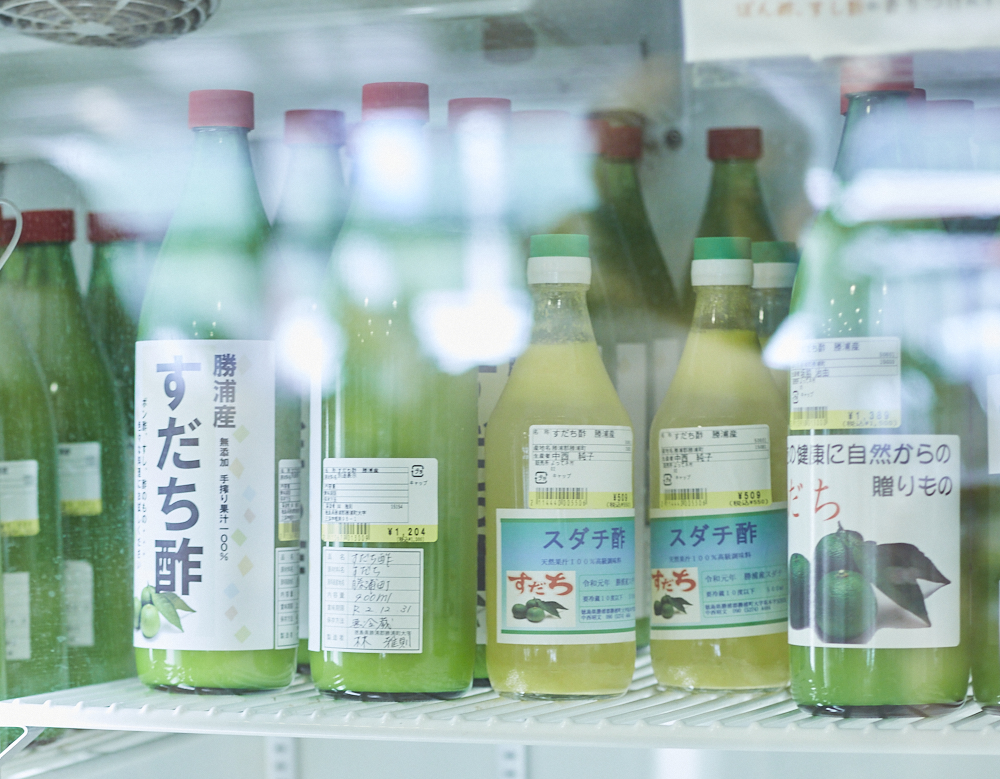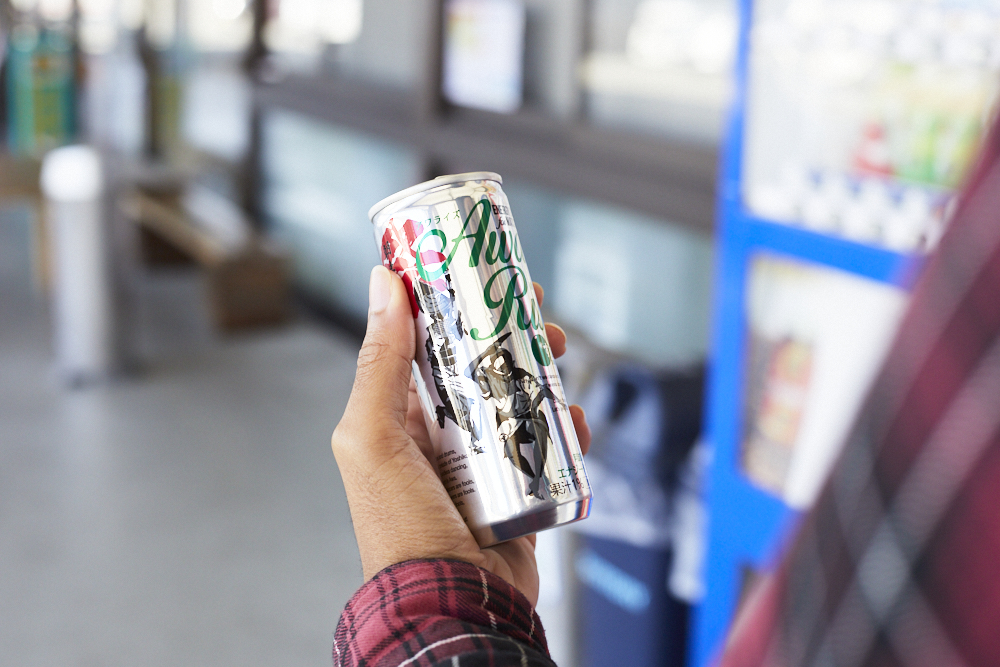 In the rare chance that you find yourself in a souvenir rut, the local ichiba is a great place to shop. During sudachi season, you can buy whole boxes of the fresh fruit to take home (a smart move, considering that sudachi is relatively expensive in other regions) or perhaps purchase sudachi juice, liquor, seasoning and sweets. Sudachi-shu, often sweetened with honey or cane sugar to complement and smoothen the sharp taste, comes in various sizes for your convenience; but to get your hands on regional soft drinks you need only to visit a vending machine. Vending machines in Tokushima City usually have a sudachi soda option; outside these roadside markets, you can even get a popular sudachi energy drink, whose can bears a design inspired by Tokushima's Awa Odori dance.
For kids, the famous fruit might be too strong to enjoy. But you see the image of Sudachi-kun, a prefectural mascot, on snacks, plushies and toys in virtually every omiyage store in the area, as well as the airport – an adorable way to remember your time in Tokushima.

When: 9am-6pm, daily
Where: 4-1 Tsukinose, Ikuna, Katsuura-cho, Katsuura-gun, Tokushima Prefecture
More info: https://hinanosato.com/