Where is East Tokushima?
To the East entrance of Shikoku "East Tokushima Area" can be accessed from Osaka in about 2 hours by "Naruto Bridge".
In August, famous "Awa Odori" representative of Japan where millions of people from all over Japan gathered in Tokushima and enthusiastic dandelions fill the town is famous.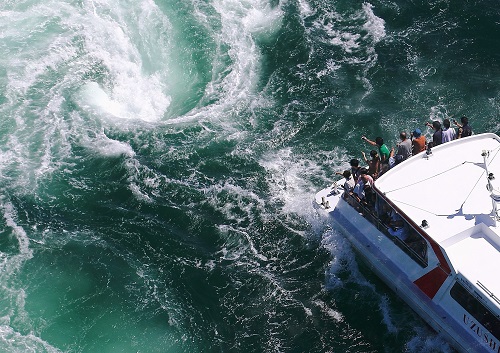 In addition, there are the mountains where the "pilgrimage road" that continues from the ancient times of 1200 years ago still remains, the river that grows "Awa Ai" which is a dye of Japan Blue, "East Tokushima Area" Is an exciting area where nature and history coexist.

Top 10 Attractions / Must eat local food in East Tokushima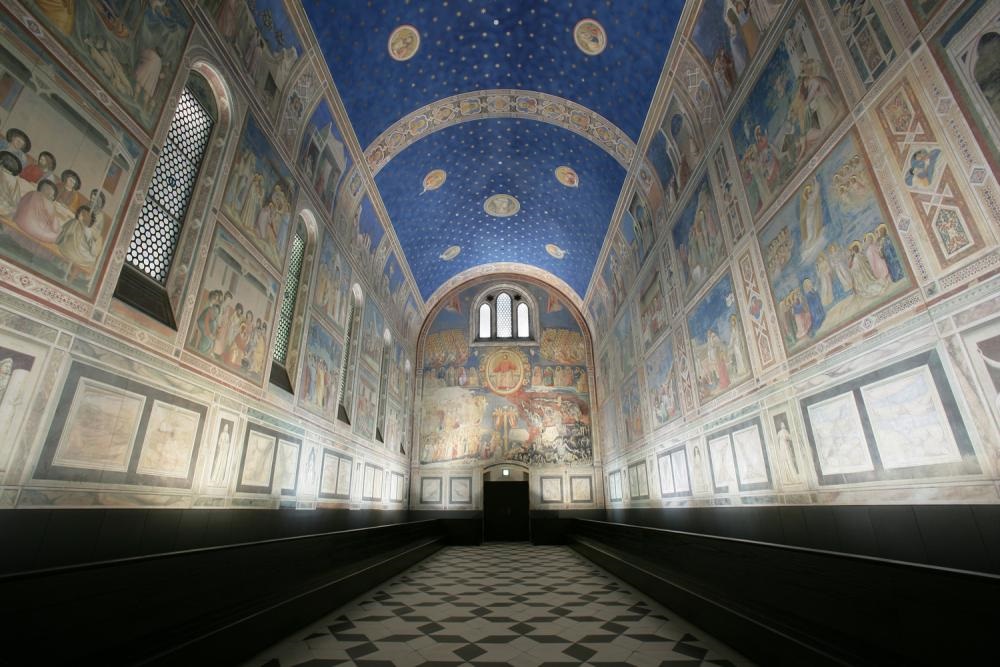 In the East Tokushima area, "Awa Odori" and "Naruto Whirlpools" have started, and the history and culture of Japan that has continued since long ago is left.
We will introduce ten places to visit while traveling to this area, and local gourmet of recommendation.

Access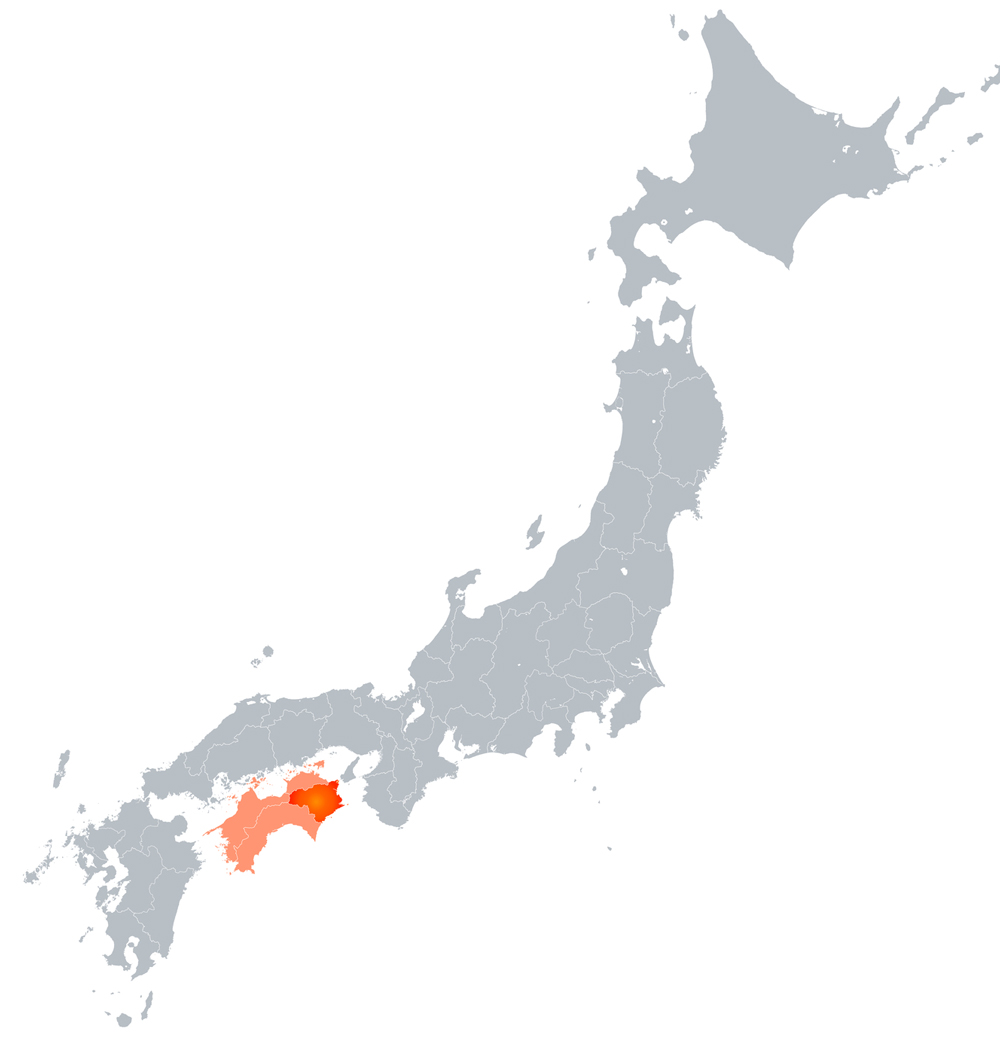 How to get to East Tokushima