Nightlife in East Tokushima is a Special Experience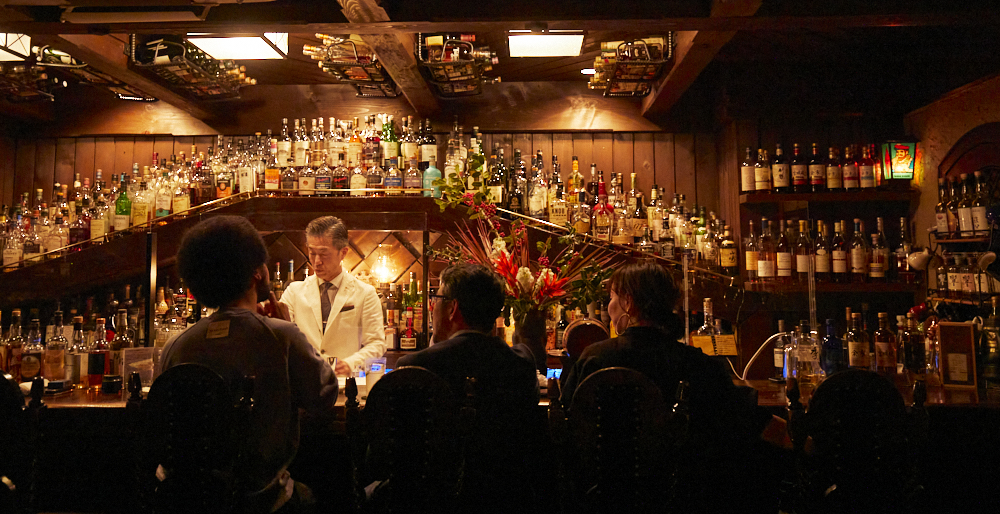 ---
Tokushima has a vibrant bar culture. In fact, Tokyo can't even be called the bar capital of the country, with Tokushima Prefecture boasting the greatest number of bars per capita in Japan. Here, nightlife is a special cultural experience. In Tokushima city's Akitamachi district, there is a great number of storied and stylish bars whose old-school atmosphere is as delightful as the menu. It seems that at many of these spots, masters train their apprentices, who then open their own bars or take their masters' place, taking in their own apprentices – keeping traditions alive. These are generational institutions, and they've perfected their art.
If you're looking for a little more for your night out – a chat with the barman, a lavish counter, even regional cocktails – these are contenders in Tokushima City.

Signature Cocktails and More at Long Bar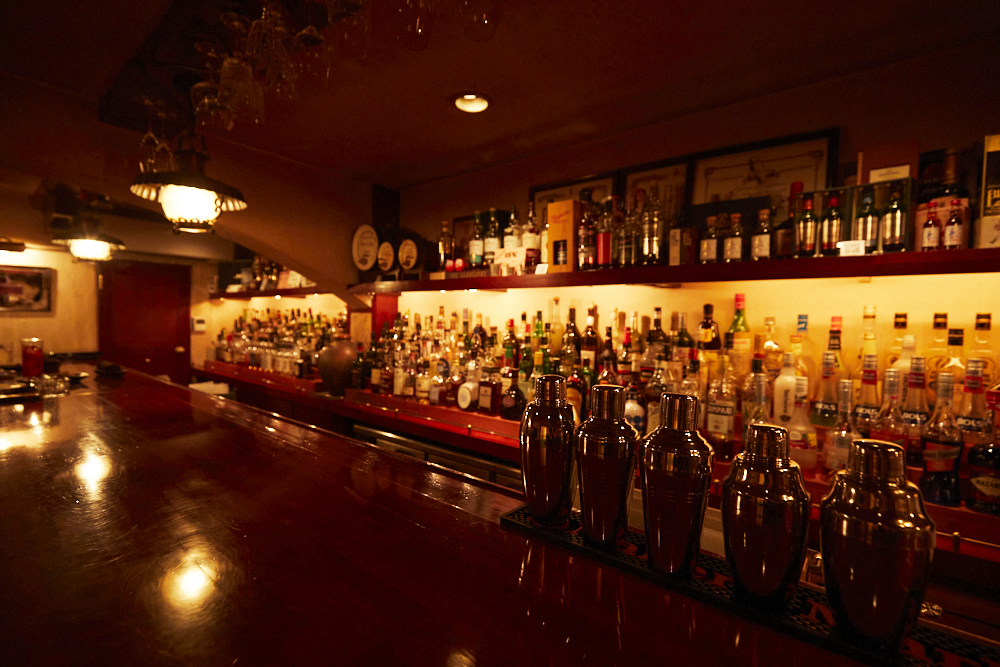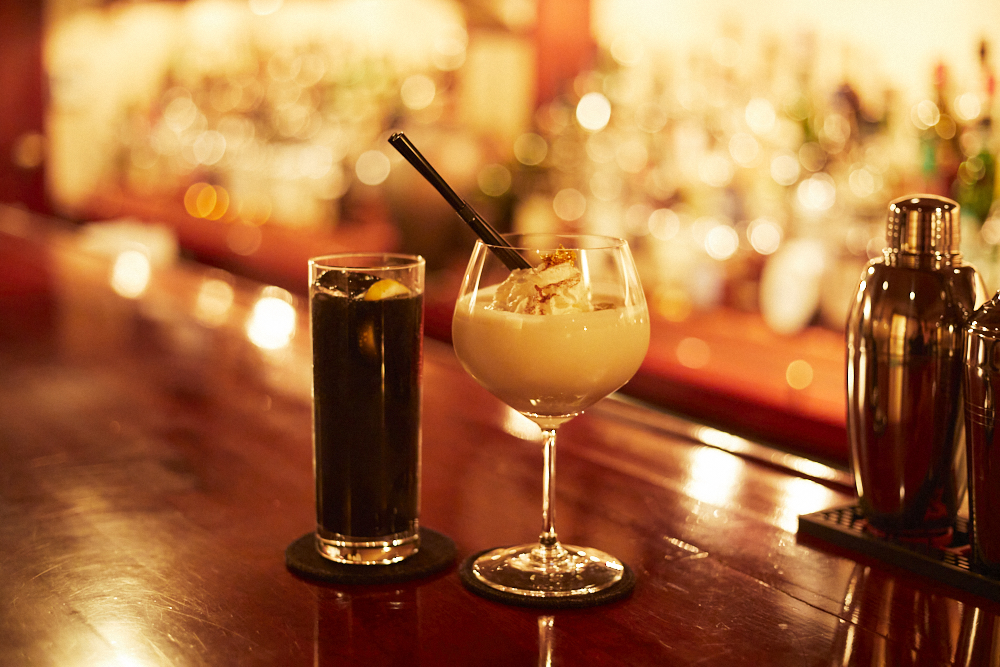 Named partly after a famous bar in Singapore and partly for its distinct wall-to-wall counter, Long Bar, near Awa-Tomida Station, owned by Hiroyuki Matsuura, is fit for both big groups and more intimate arrangements. Smaller groups are recommended to sit at the namesake counter. As with most classic lounges, the barman is always amiable. There is also a huge selection of drinks, making this a great spot for first-time visitors. You can select from a cadre of traditional cocktails – we recommend the frozen Long Island iced tea for a muggy summer night – as well as some truly unique seasonal and regional drinks. The Tokushima specialties range from a Naruto kintoki cocktail, made from a particularly sweet kind of sweet potato, to a mitsumata-infused drink (mitsumata is an important raw material used in washi paper and, famously, the ¥10,000 bill). Using mitsumata ash for color and wasanbon sugar, it is refreshing and moderately sweet.

Sample the Local Spirits at Bar Kohno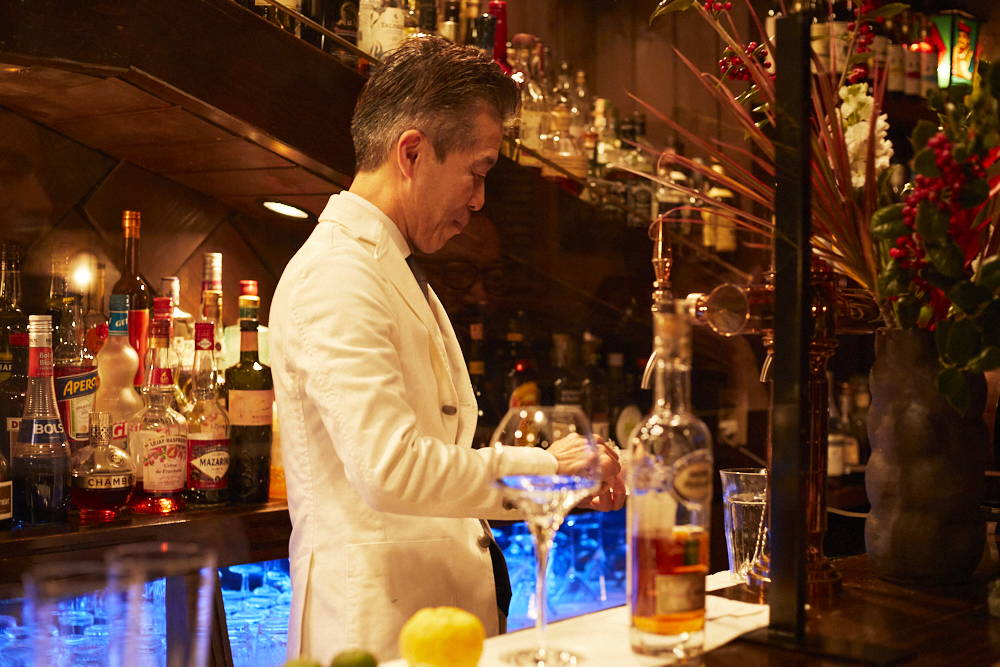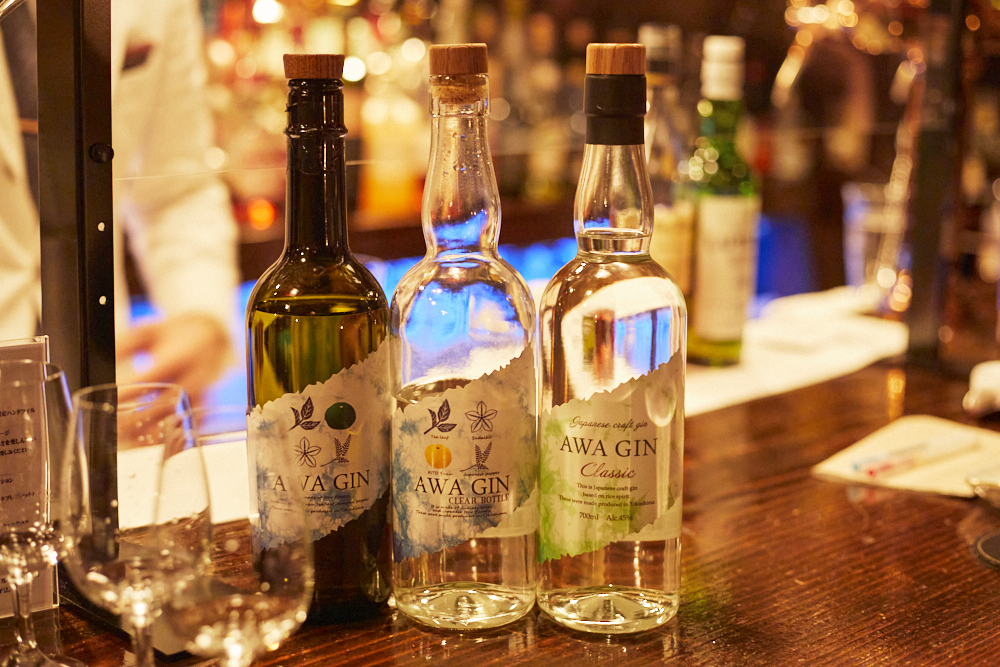 This massive, decades-old bar (with an equally grand, mountain-shaped display of bottles) owned by Kohno Yoshikazu is tucked in the third floor of a building on Tokushima's main shopping street. In addition to its classic drinks, Kohno is famous for using freshly squeezed Tokushima fruits and local liquor in its cocktails. Take the sudachi highball: Sudachi is a kind of citrus fruit native to the area, and with its slightly sharp taste it can be difficult to work with. But subdued with wasanbon sugar and Kohno's original whiskey, it's smooth and refreshing, perfect for any season. In their original take on gin and tonic, yuzu peel is soaked in the gin, and fresh yuzu is added to the mixture. If you like mojitos, a must-try is the shiso mojito. Shiso is an herb with a flavor in the realm of mint, basil and cinnamon, giving this cocktail a wonderfully herbal kick. You can also order Awa gin, from a brewery right in Tokushima. The base of the gin is brewed using locally-cultivated rice, carefully distilled, then enhanced with four flavors: yuzu, sansho pepper, sudachi and the sweet-and-sour Awa bancha tea.
Treat All Five Senses at Bar Arche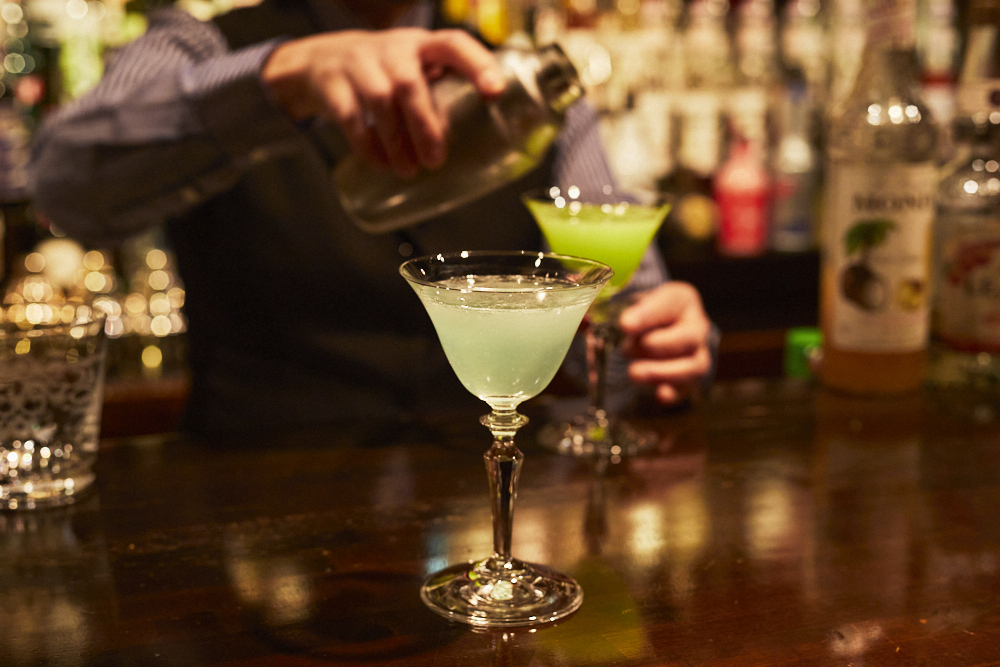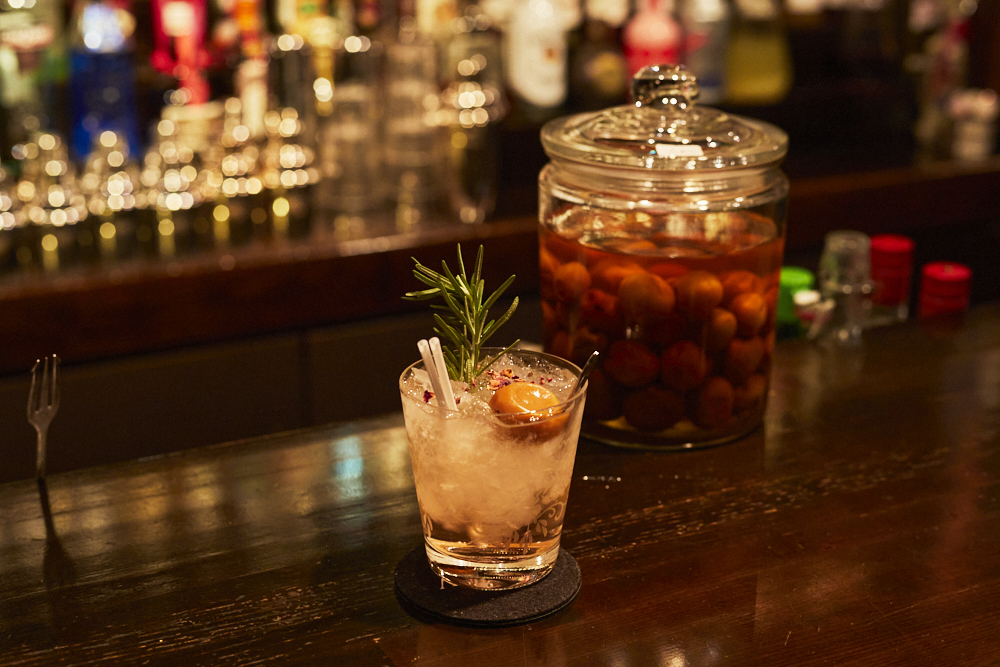 Situated on a street with many similar small spots, Bar Arche is a great place to start sampling different drinks. And with classical music playing, always, it's quite the sensory experience. The name, French for "bridge," is meant to honor the bar's role of leading customers from their stressful jobs to an area of relaxation. Unsurprisingly, ARCHE has its own mixtures featuring Tokushima fruits. The sudachi highball, similar to kohno's (where award-winning owner Tomomi Murakami received her training), tastes strongly of the regional citrus. The sharp edge leads to a smooth finish. The Arche Cocktail is great for sweets lovers but perfectly smooth, with an apple brandy based and a medley of fruits to boot. The umeshu cocktail has a bourbon base and uses in-house umeshu. It strikes a nice balance between the bourbon, which creates a smooth finish, and the Japanese plum, which adds acidity. Other flavors you will find on the menu include yuzu and mikan.
When: 7pm–2am; Closed Sun
Where: 1-39-1 Akitamachi, Tokushima City, Tokushima Prefecture
More info: https://www.facebook.com/バー-アルシェ-283920501670014/