East Tokushima's Legendary Craft Beers and Where to Find Them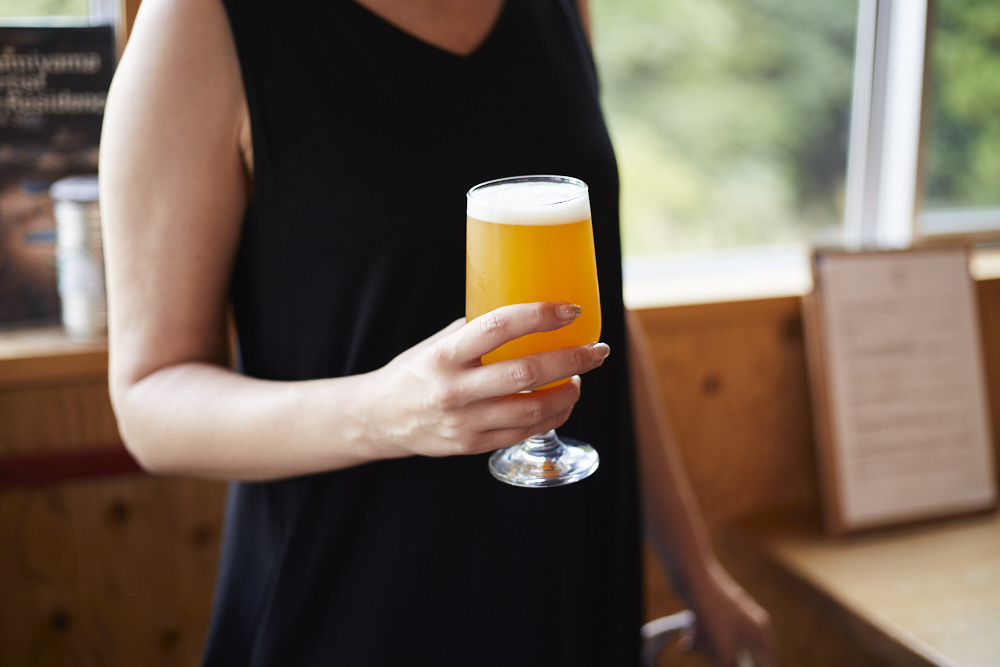 ---
Japan's craft beer scene has been booming ever since liquor laws were first relaxed in 1994. Though still a fledgling industry, Japanese craft beer producers are innovative and unafraid to experiment with local ingredients to create unique flavor profiles. East Tokushima brewers are no exception. Here are three craft beer brewers that you can visit and sample ales firsthand.

Kamiyama Beer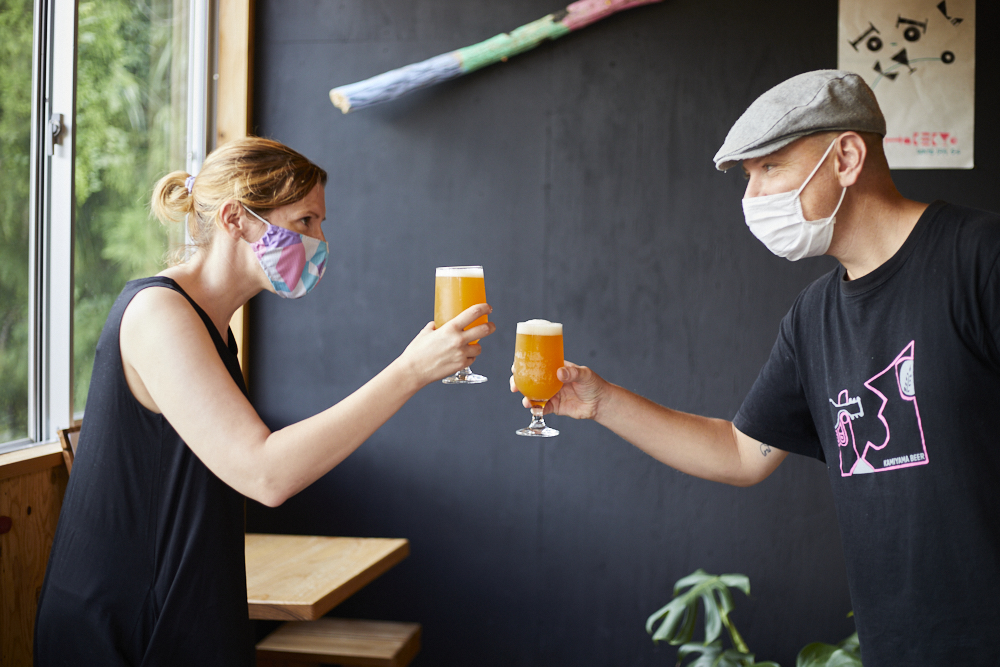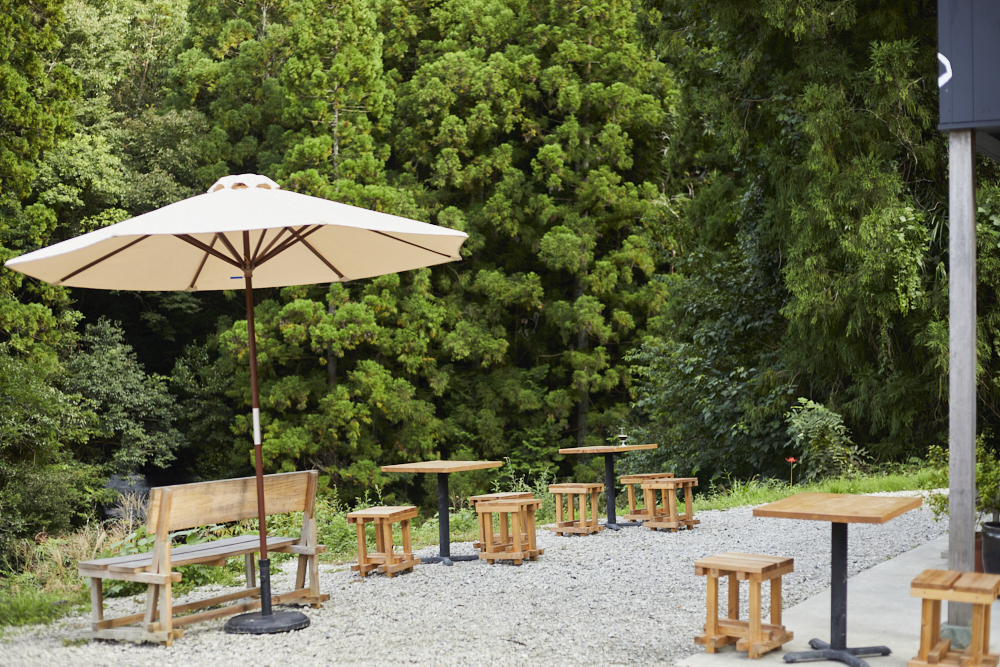 Manus Sweeney and Sayaka Abe first came to Kamiyama in 2013 for the Kamiyama Artist in Residency program in 2013. Though their initial stay only lasted three months, the town's warm community brought the couple back again and again. They returned to settle down and opened nano-brewery Kamiyama Beer in 2018. Production is intentionally small, as it allows Sweeney to stay focused on producing fresh beers that use local ingredients as much as possible.
Kamiyama Beer's brewery and taproom combo is the ideal getaway location: this two-story building overlooks a river by the forest and is a 30-second walk away from the nearest campsite. For those who like their creature comforts, there are rental cottages up the hill and a hot spring hotel across the river.
When: Noon-8pm, Sat & Sun
Where: 280-1 Nishi-Uetsuno, Jinryo, Kamiyama-cho, Myozai-gun, Tokushima Prefecture
More info: https://kamiyamabeer.com
Rise & Win Brewing Co. BBQ & General Store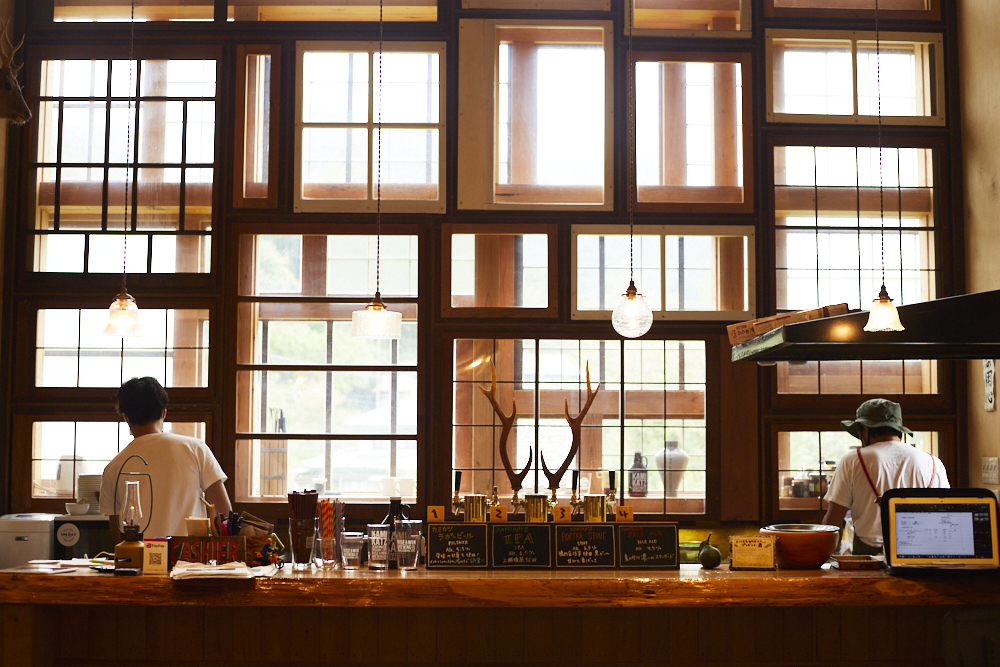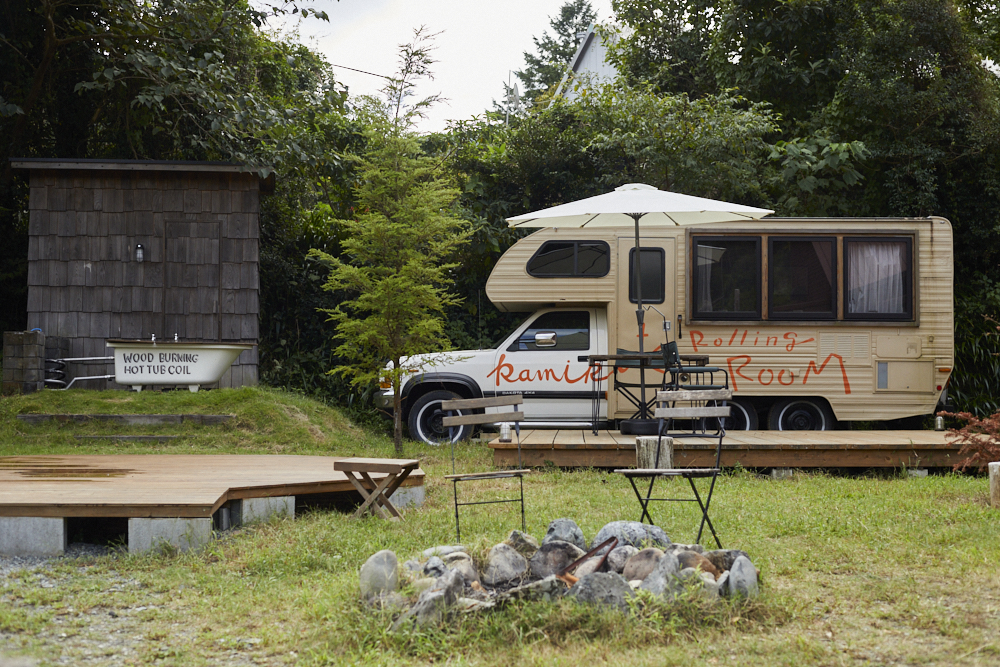 Located in world-famous, zero-waste town Kamikatsu, Rise & Win Brewing Co. does their best to be sustainable and socially responsible. The building itself is made using a combination of wood waste, reclaimed windows and furniture. Outside, resident gardener Yagiyoshi the goat chows down on grass and vegetable scraps. Visitors can sample a selection of brews both on tap and bottled, while the restaurant serves both hearty meals and full barbecue sets (reservations required for the latter).
For those who want the full experience, the camper van in the back serves as a small overnight space. Since only one group can stay per night, newly opened Why? Hotel and Tsukigatani Onsen hot spring resort are also excellent nearby alternatives.
When: 11am-8pm, Wed-Fri; 10am-8pm, Sat-Sun; Closed Mon-Tue
Where: 237-2 Hirama, Masaki, Kamikatsu-cho, Katsuura-gun, Tokushima Prefecture
More info: https://www.kamikatz.jp/en/

Awa Shinmachigawa Brewery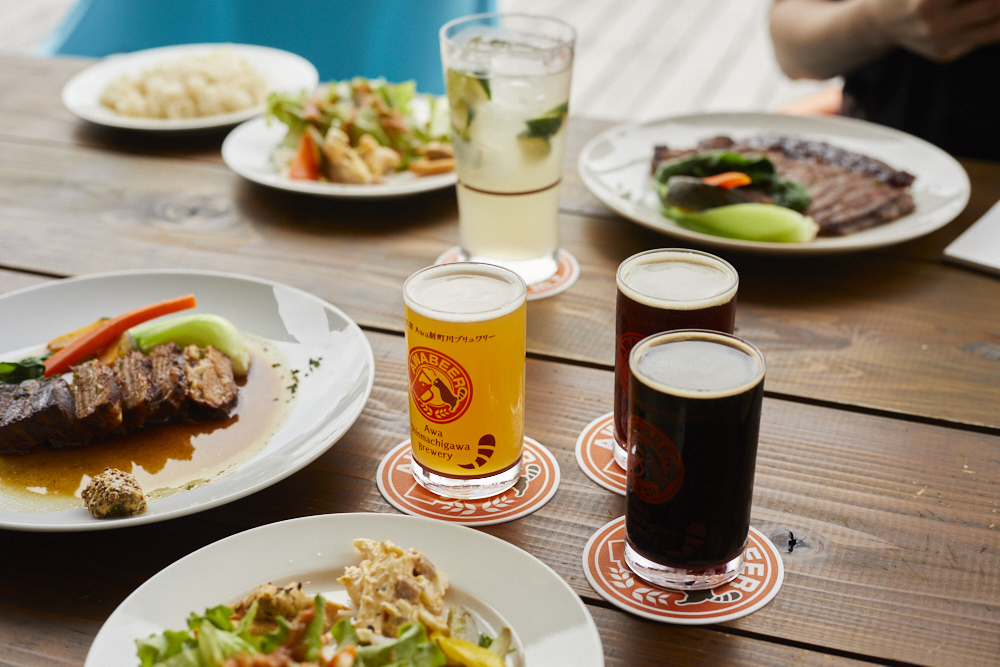 Celebrating its one-year anniversary in 2020, this brewpub is a comfortable seven-minute walk from Tokushima's city center. It has a relaxed atmosphere and its riverside location with terrace seating makes it excellent for people watching. Those new to Awa Beer's brews should order one of the tasting sets — a selection of three or five beers — to get acquainted with their offerings. The pub also serves some intriguing cocktails, limited edition and seasonal beers. One of the pub's specialties, the steak lunch, draws in the crowds even on weekdays.
Keen-eyed visitors will notice the brand's logo features a cute tanuki (raccoon dog), which was inspired by the local Awa-danuki legend and was the original setting for Studio Ghibli's movie Pom Poko.
When: 11:30am-3pm & 5pm-11pm, Wed-Sun; Closed Mon-Tue
Where: 1F Pal Plaza Bldg., 1-6 Higashisenba-cho, Tokushima City, Tokushima Prefecture
More info: www.awa-mugishu.com