The Naruto German House Commemorates a Historic Relationship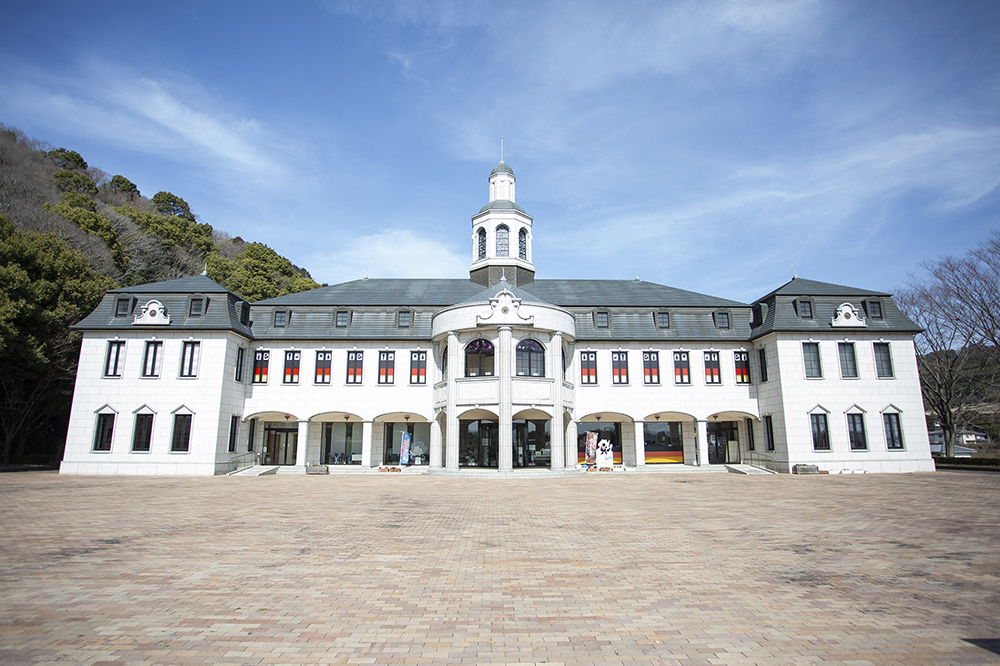 ---
A relationship – for a time a tense one – between Germany and Tokushima's Naruto city goes back to World War I. When battle between Japan and Germany ceased on Chinese ground, the Bando prisoner-of-war camp was established in Naruto's Oasa Town, housing around a thousand of the German soldiers.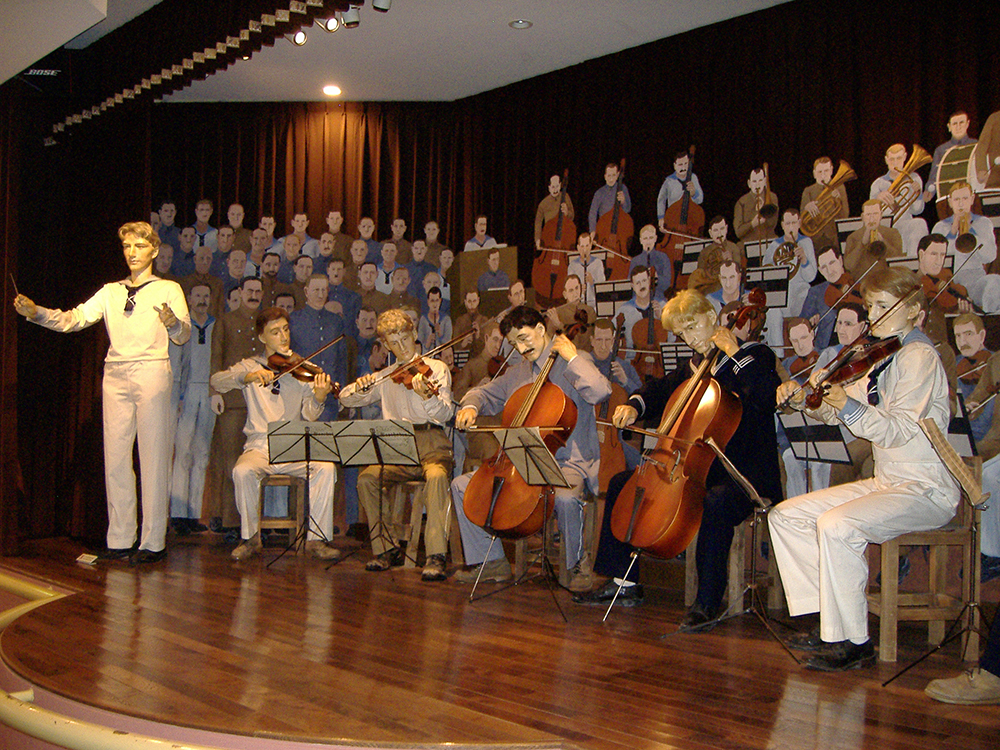 After the camp closed in 1920, a number of the prisoners chose to stay in Japan, and eventually Naruto and Lüneburg, Germany became sister cities. How could enemy status lead to such a friendship? Bando was "unconventional" even within its own system of Japanese detention facilities. At other domestic camps, prisoners worked for pay in kitchens and bakeries to cut costs, while Bando also allowed POWs to engage in business with and give haircuts to each other. The director permitted soccer and tennis clubs, orchestras, choirs and theater. The German soldiers formed an orchestra that performed many times during their imprisonment. They were the first to mount a full-length performance of Beethoven's Ninth Symphony in Asia.
Nowadays, the Naruto German House (Doitsukan) stands near the former location of Bando, cementing the importance of the German wartime "presence" to the regional (and national) character. The former campgrounds, which were recently designated as a national historic site, contain a quaint park, lush in the warmer months. Although no buildings or sheds from the war remain, you can still see the brick foundations of the barracks, as well as a cenotaph bearing the names of the imprisoned soldiers who died.

At the German House museum, you can learn about the lives of the POWs in detainment, how they navigated relations with the locals and how the museum came to be established. In addition to dioramas that give a sense of everyday life at the camp, there is a collection of about 750 items – photographs, event programs, newspapers, all donated by former POWs and their descendants – that speak to the cultural life and community exchanges of the time. Descriptions are in German, Japanese and English. Another highlight is the "Ninth Theater," where videos about the first full performance of the Ninth Symphony are screened and an orchestra of robots reenacts the milestone. There are "performances" every 30 minutes starting at 10am, with the last show taking place at 4:30pm.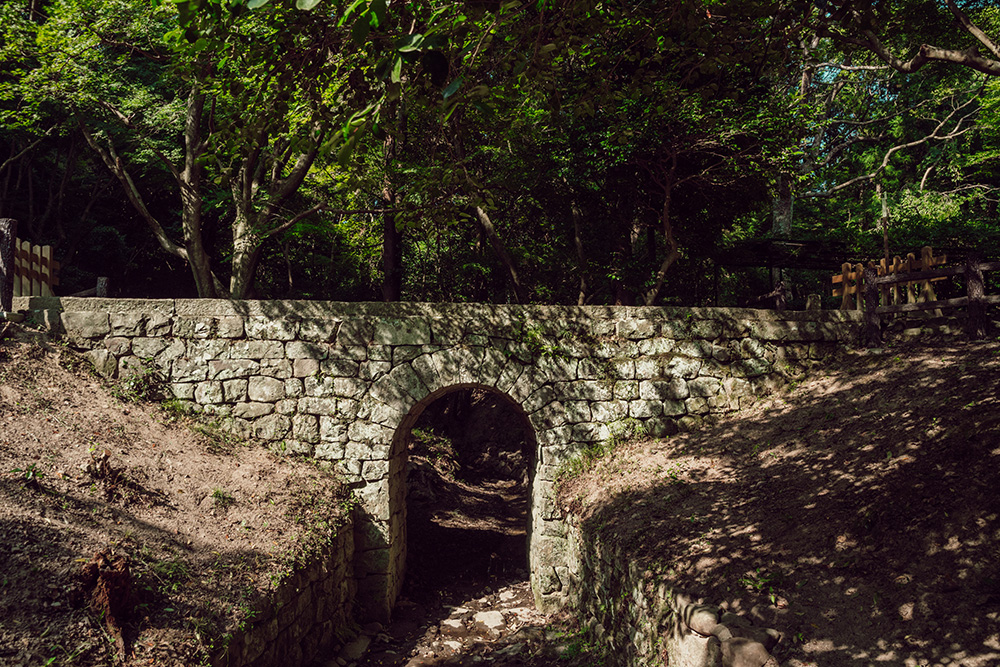 The whole area is rife with historical and cultural sites. Close to the German House is Oasahiko Shrine, the most famous of its kind in Tokushima Prefecture and home to an age-old camphor tree. A little over a century ago, POWs decided to build stone bridges on the shrine grounds, which they visited quite often, as a token of appreciation for the townspeople. The German Bridge and Megane Bridge, built by POWs at Bando using engineering techniques from their native Germany, still remain to this day.

The Naruto German House
When: 9:30 - 4:30pm, Closed; holidays and every fourth Monday of the month
Where: 55-2 Higashi-Yamada, Oasachohinoki, Naruto City, Tokushima Prefecture
How Much: Adults ¥400, Children ¥100
More info: http://doitsukan.com/