Find Unique Souvenirs at Tokushima City's Sunday Markets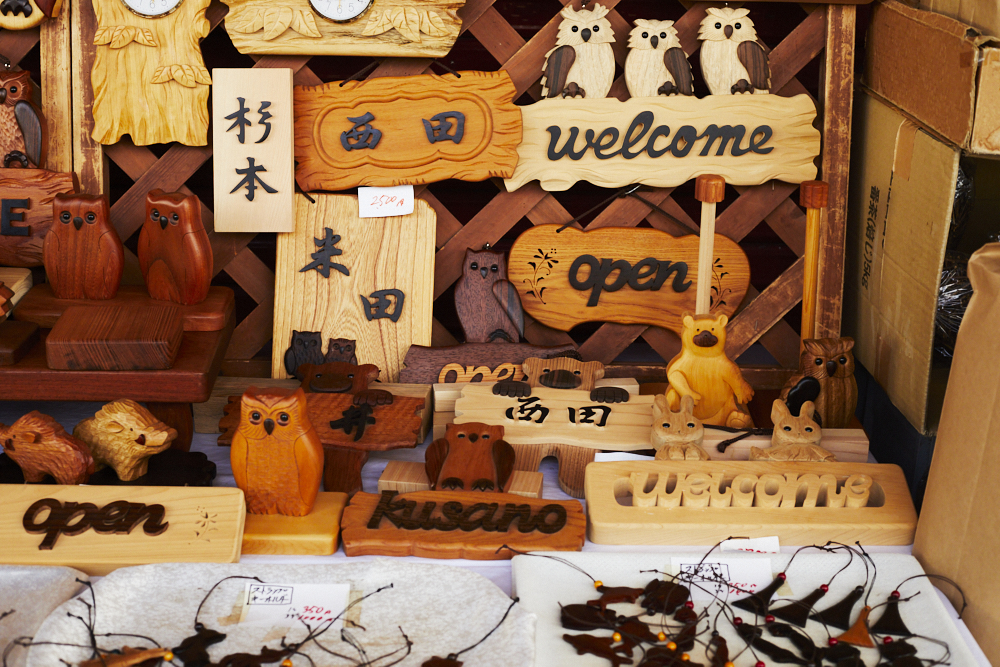 ---
East Tokushima has a thriving local market culture and nowhere is it more obvious than in Tokushima city, which has three major markets of its own. Each one has its own charms and selection of locally made items, so read on to find out where they are, when they're on and what they have to offer.
Tokushima Bikkuri Sunday Market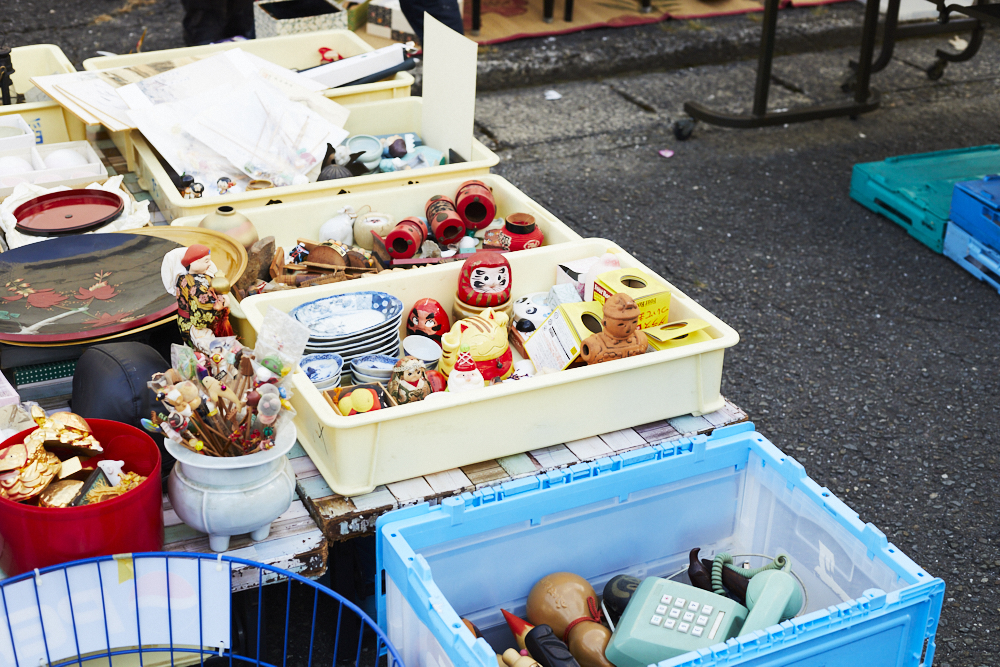 Bikkuri means surprise in Japanese, and that's exactly what's in store for anyone heading to this sprawling weekly market. There are about 300 stalls and people from all over the prefecture gather to buy and sell almost anything: fresh fruits and vegetables, green tea and coffee, antique swords, paintings, secondhand clothes and even bonsai trees. This is the place to find rare and unique treasures as well as the best deals on local produce. Many visitors are regulars, so the atmosphere is friendly but fast-paced.

Tokushima Bikkuri Sunday Market
When: Every Sunday, early morning to 2pm
Where: 60 Toiyamachi, Tokushima City
More info: http://www.nichiyouichi.com
Tomoni SunSun Market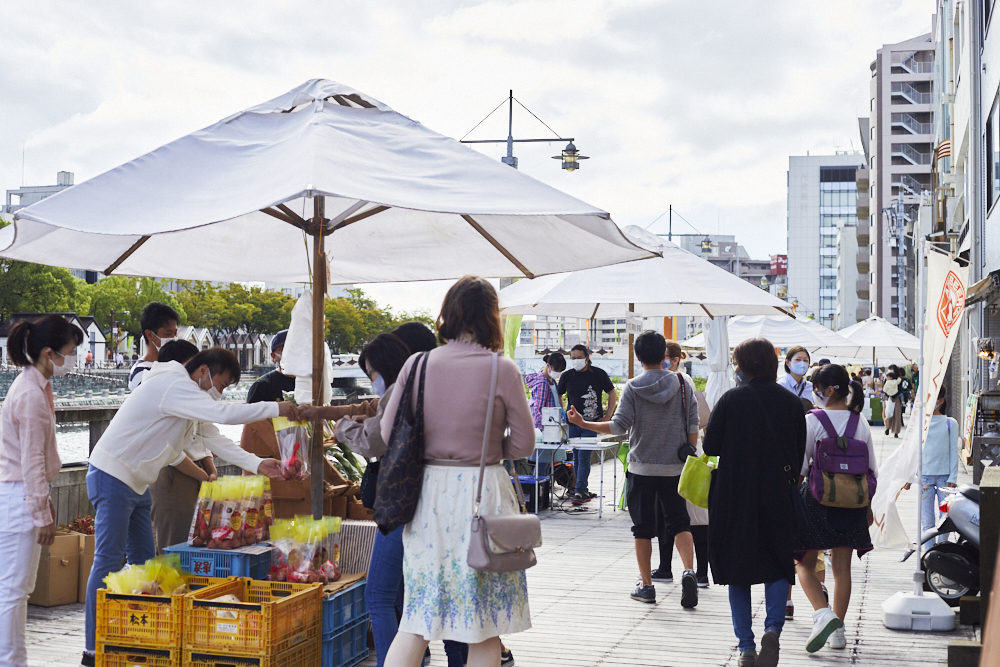 Inspired by the picturesque Sunday markets of Europe, a group of students started the NPO Challenge Supporters to create a similar event in Tokushima. The result was Tomoni SunSun market, a monthly open market that faces the Shinmachi River. It offers a unique array of handcrafted items, delicious homemade foods and plenty of entertainment. Because stallholders change regularly, there's always something new to discover. While you're here, why not take a Hyotanjima tour boat ride? The dock is just a stone's throw away from the stalls and the trip offers a refreshing 30-minute spin up and down the river.

Tomoni SunSun Market
When: Third Sunday of every month, 10am–3pm
Where: Shinmachi Riverside Park
More info: https://sunsun-market.com

Tokushima Marche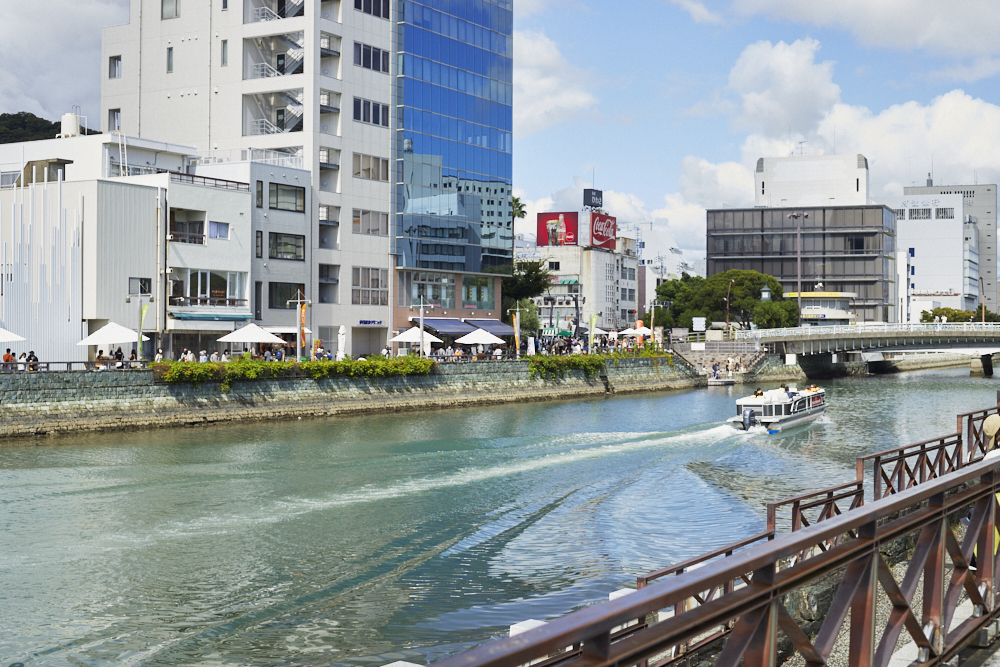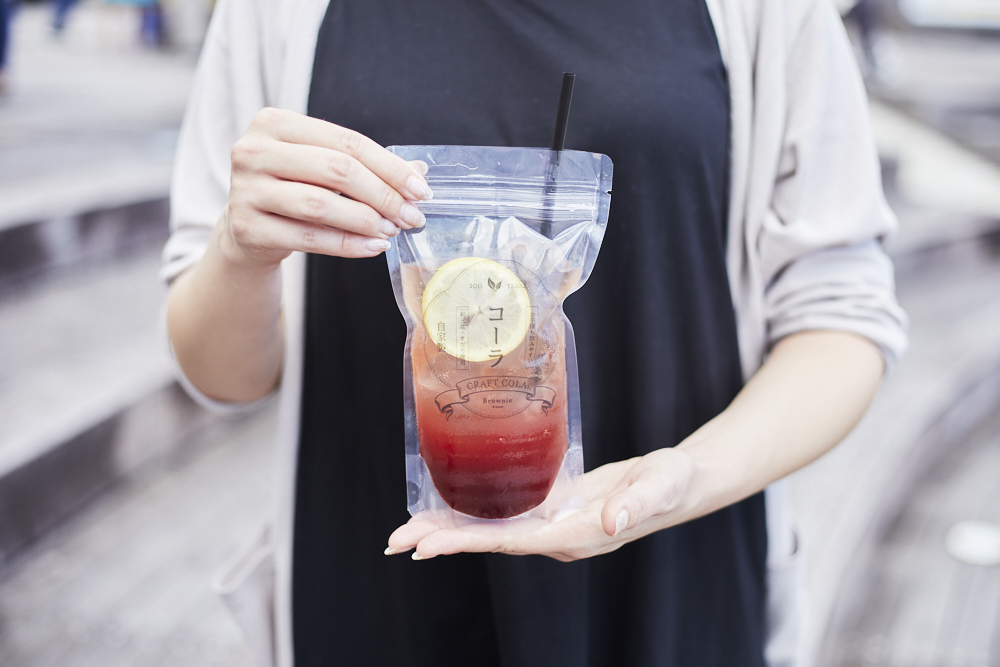 A local city staple, this monthly market at Tokushima Marche has been operating on the Shimachi River boardwalk for 10 years. It's a stylish event with high-quality foods and handicrafts from all over Shikoku and even Kansai. You'll find everything from 100-year-old cola, organic teas and miso from a 140-year-old business to handmade silver accessories and more. Not all stalls appear regularly, so check the website in advance to see what will be available at the next event. Or, if you know you can't make it to the next one, buy directly from vendors online via the relevant links on the site.

Tokushima Marche
When: The last Sunday of every month, 9am-3pm
Where: Shinmachi Riverside Park, Shinmachi River Boardwalk
More info: https://tokushima-marche.jp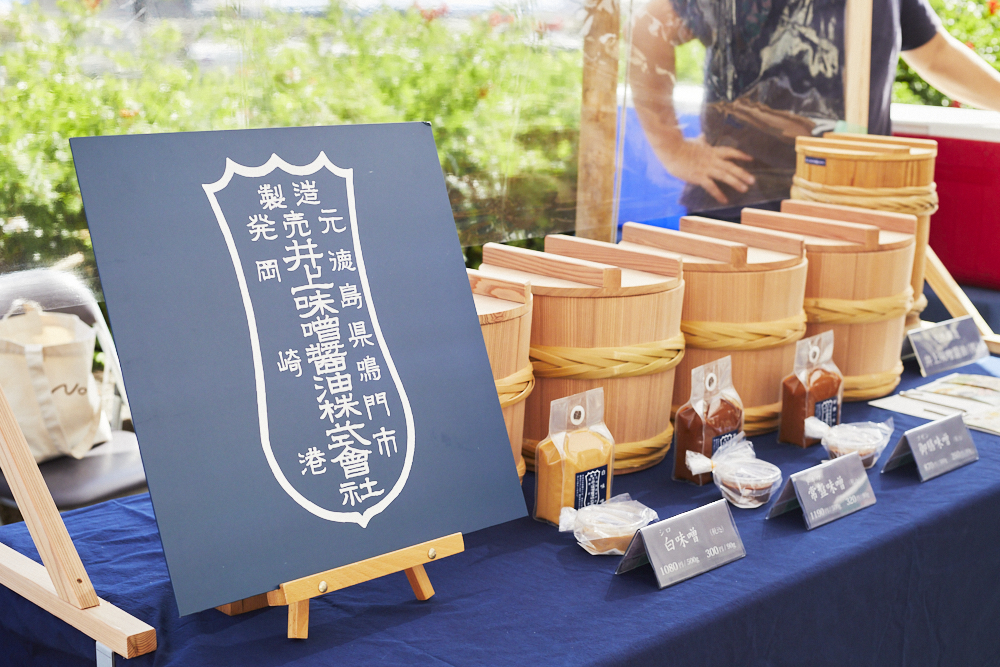 Note: Due to Covid-19 restrictions, market dates and times may change. Please confirm details via the official websites before visiting.