Otani Pottery: East Tokushima's Artistic Pride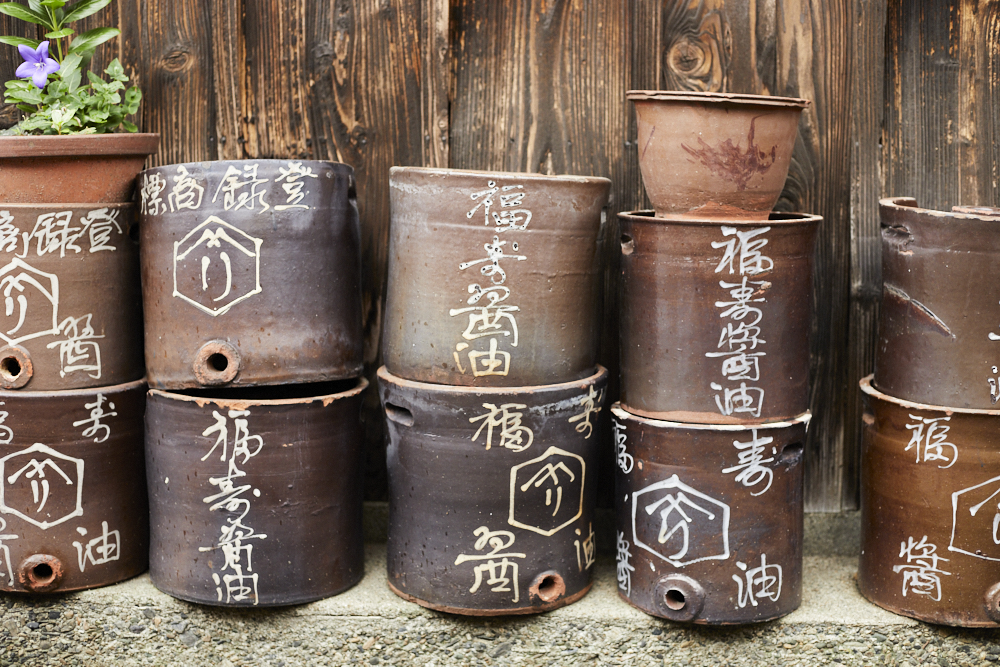 ---
Crafted from the soil of Tokushima itself, Otani pottery carries the unique characteristics of the land. Otani's soil is rich in iron and rather coarse in texture, resulting in dark earthy tones with a slightly metallic luster and charming roughness. And when this land gives, it gives generously. Otani pottery is known in Japan for crafting massive pieces, standing taller than people. Both Otani pottery pieces and the kilns they're baked in are said to be the biggest in all of Japan. Unique in manufacturing method as well, local Otani pottery is made by so-called "sleeping potter's wheel" or "nerokuro," as the artisans are working lying down while turning the potter's wheel with their feet. Usually this is done in a team of two with one lying down and the other shaping the pottery from the top. Otani potters have been using this method for hundreds of years and use it to this day.
Otani pottery was designated as a traditional craft by the Ministry of Economy, Trade and Industry in 2003, and its production is mostly centered in the Osacho area of Naruto city, with six kilns currently operating. The area is also known as Otani Pottery Village, with every kiln having a slightly different style. They also offer pottery-making workshops. You can have your creation baked and mailed to you at a later date. You can also visit the kilns and see the traditional "nerokuro" method in action.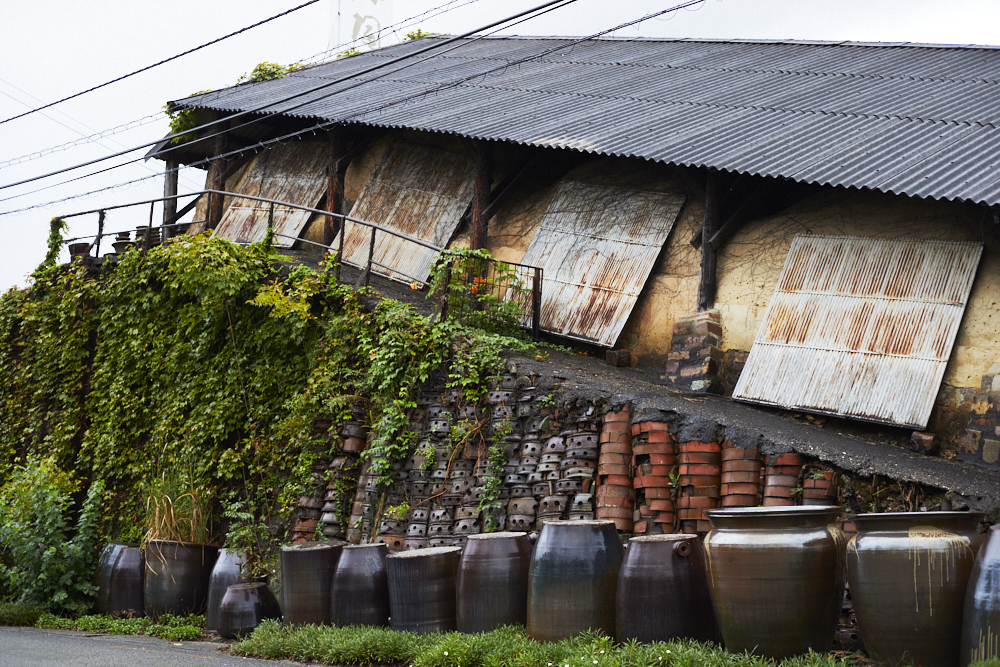 Still a rare luxury in the late 18th century, Shikoku pilgrims brought a potter's wheel to Otani (currently Naruto city) from Kyushu. The local feudal lord built a clan-owned kiln in Otani soon after, followed by an indigo dye merchant a few years later who built another kiln in Otani. It is believed that this is the origin of the giant Otani pots that were used to store large amounts of indigo dye (another Tokushima special) and with that the massive kilns and the "sleeping potter" method naturally followed. Aside from these dye pots, the big suirenbachi decorative basins that are usually filled with water, goldfish and water lilies are another popular Otani pottery product used in private gardens. Nowadays, Otani pottery is also going smaller, with flowerpots, vases, sake vessels and teacups being made and sold.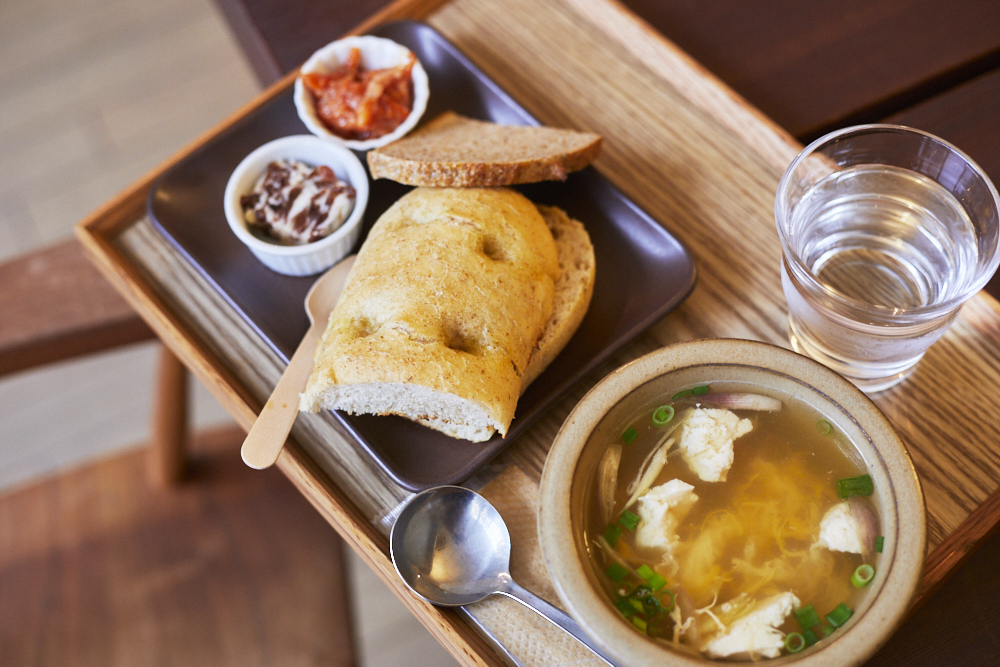 Of course, while the tradition has been kept alive for 240 years and counting, Otani potters today have also been advancing the craft and creating a more modern expression. In this modern Otani pottery, the classic earthy tones are complemented by pastel glazes and a smoother matte finish. A great example of this is "Sueki Ceramics" led by Miho Yano, a modern Otani pottery style under the wing of Yano Toen – the oldest kiln in Otani Pottery Village. The calm matte color and texture of the uniquely developed Sueki original glaze is made by carefully selecting locally produced materials such as Otani's red clay and Awa's bluestone, and has been widely praised among Japan's professional potters.
Where to Get Otani Pottery?
Every November, the Otani Pottery Kiln Festival, a pottery market jointly held by the local kilns, is held in Torin-in temple. It is a great opportunity to meet the artisans and buy Otani pottery locally. All throughout the year, Otani pottery is also sold in souvenir shops such as Tokushima Prefectural Souvenir and Tourism Plaza. And for those who can't wait to use Otani pottery, a visit to O-ba'sh Cafe in Tokushima city would be a great idea. The café uses Otani pottery exclusively, favoring the elegant modern creations of Sueki Ceramics, for their freshly baked goods and organic produce.