Take a Relaxing Stroll Through Tokushima City's Teramachi Area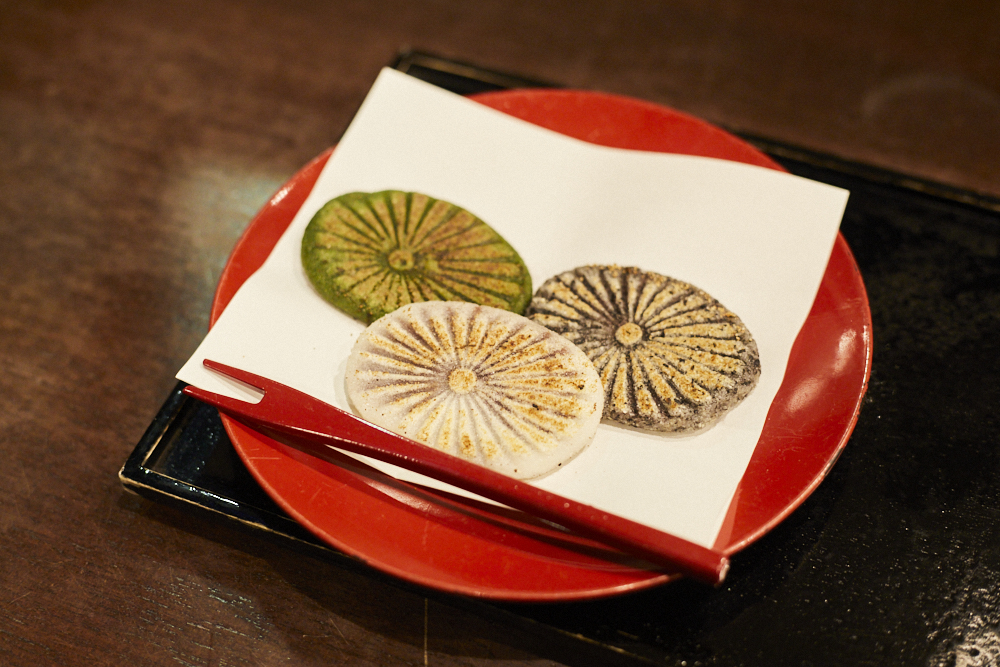 ---
Tokushima City's Teramachi neighborhood lies at the foot of Mount Bizan, just a short walk from Awaodori Kaikan. This historic quarter hails back to the Edo Period, when feudal lord Hachisuka Iemasa ordered several temples to be moved here when he had Tokushima Castle built. Nowadays, Teramachi is a quiet residential area with about 20 Buddhist temples and a couple of Shinto shrines, perfect for an early morning or late afternoon stroll. Here are some non-temple highlights that shouldn't be missed while you're here.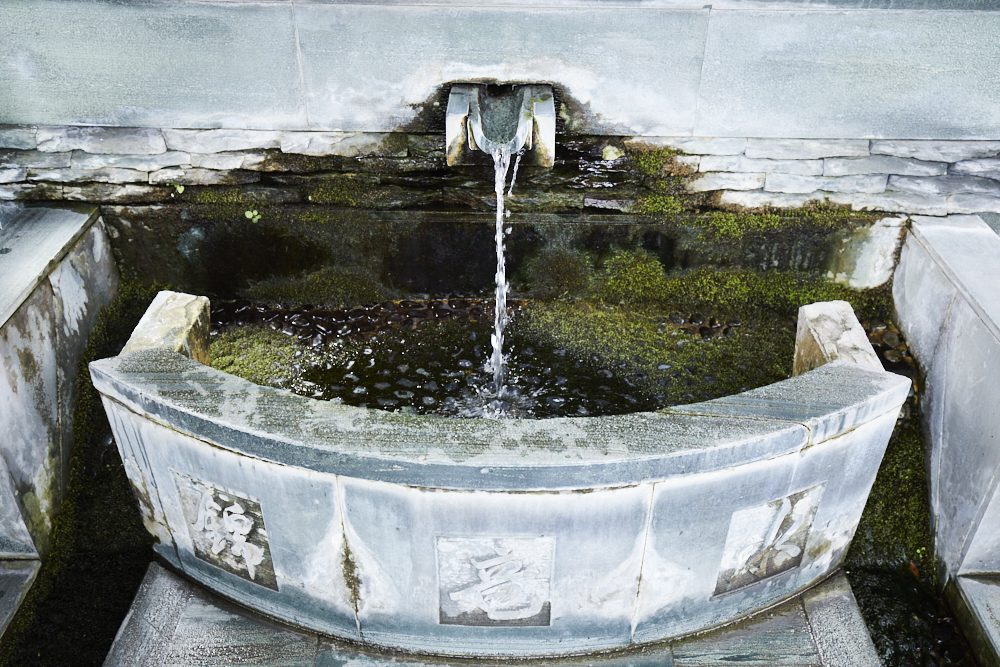 Kinryosui Spring is a natural spring — one of many in Tokushima City — where feudal lords used it for drinking water. It's still a source of water for locals today, with many lining up after work to fill jugs and bottles with clean, fresh spring water for free. To save water, the spring must be turned on to access it. If you want to fill your water bottle here, simply press the button to the left of the fountainhead and wait for the water to flow.

Where: 6 Teramachi, Tokushima City, Tokushima Prefecture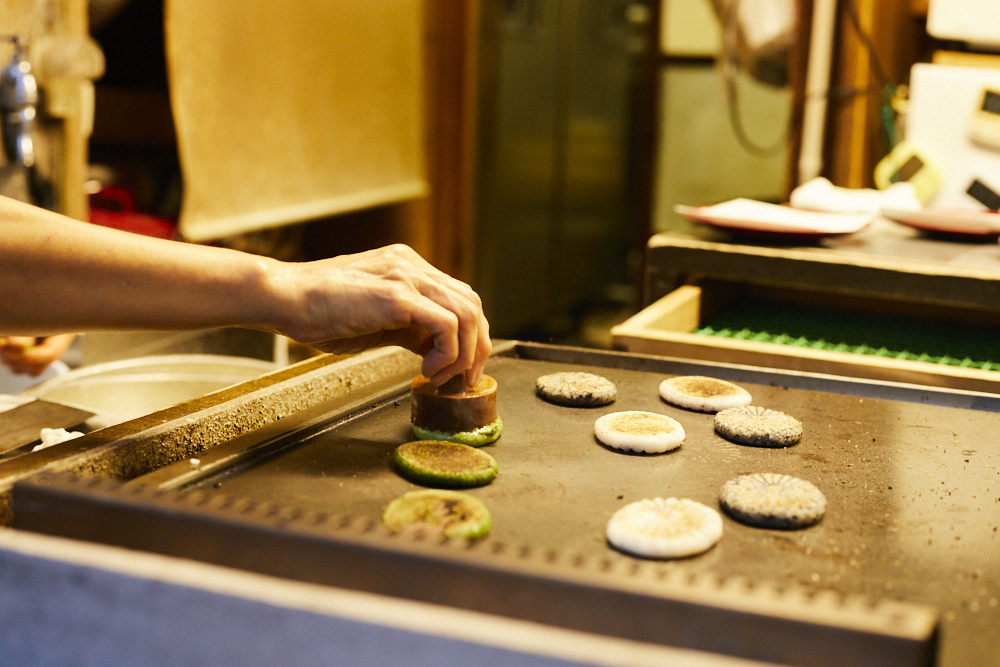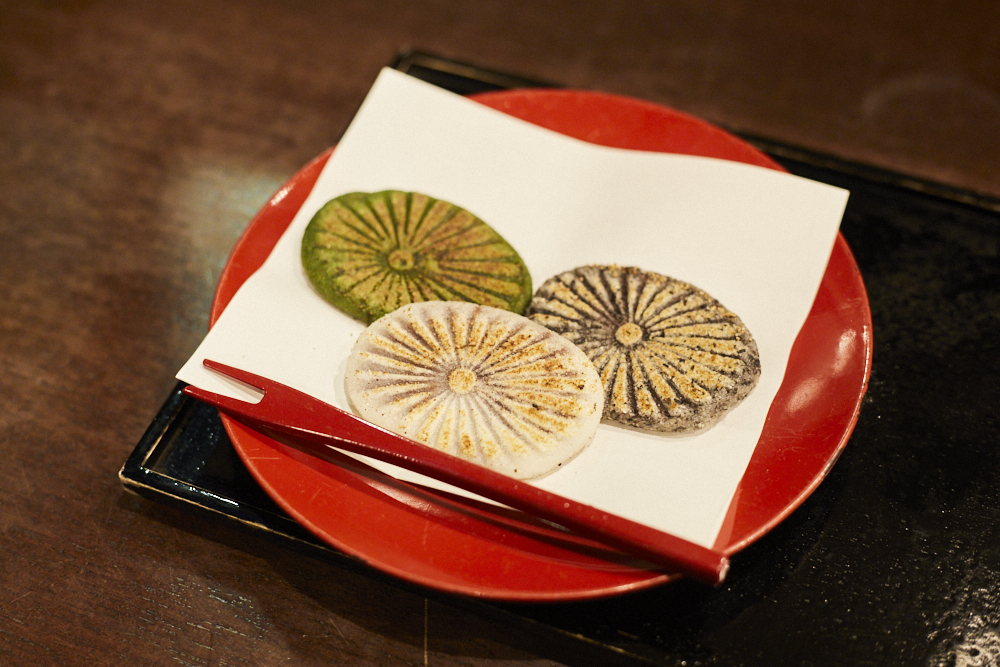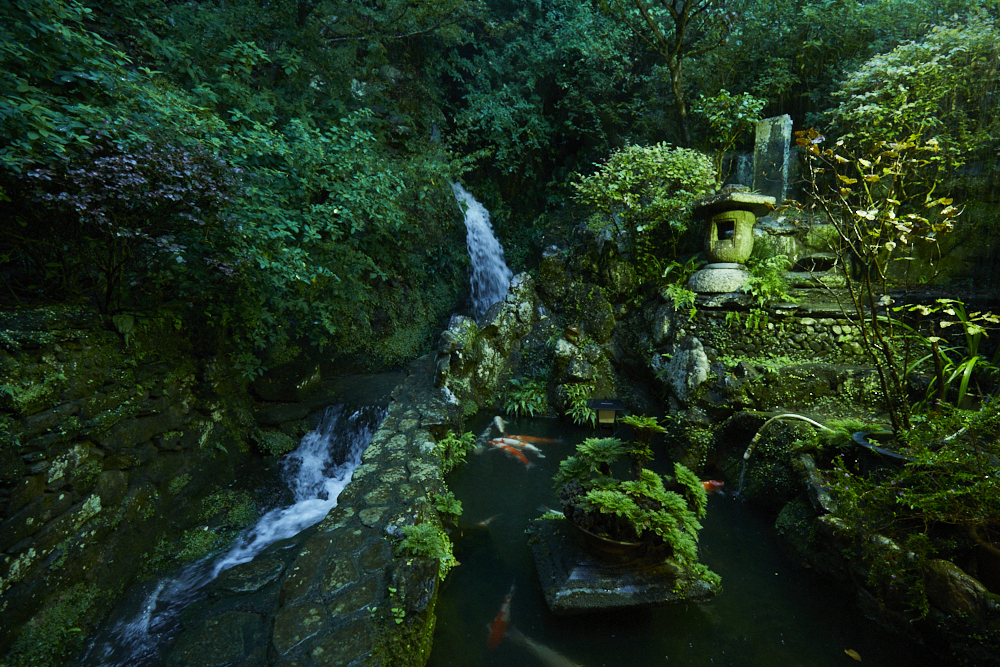 For a quick break in one of the city's most romantic spots, drop by Wada no Ya, a Japanese confectionery store. It has two claims to fame: one, its taki no yakimochi (literally "grilled mochi cake of the waterfall") cakes and two, Shiraito Falls, the sweet's namesake.
Taki no yakimochi's history can be traced back over 400 years and the recipe remains unchanged, with its base ingredients being just water, rice and Hokkaido-sourced azuki beans. Each yakimochi is pressed into a chrysanthemum shape by hand. Taki no yakimochi come in three flavors: plain, matcha and black sesame. Pair it with a cup of matcha or coffee — either one is a good match.
As for Shiraito Falls, visitors dining at the main counter on the store's first floor get a close view of this natural beauty via the floor-to-ceiling window at the back.

When: 10am-5pm, closed Thu-Fri
Where: 5-3 Otakiyama, Bizan-cho, Tokushima City, Tokushima Prefecture
More info: https://wadanoya.com/en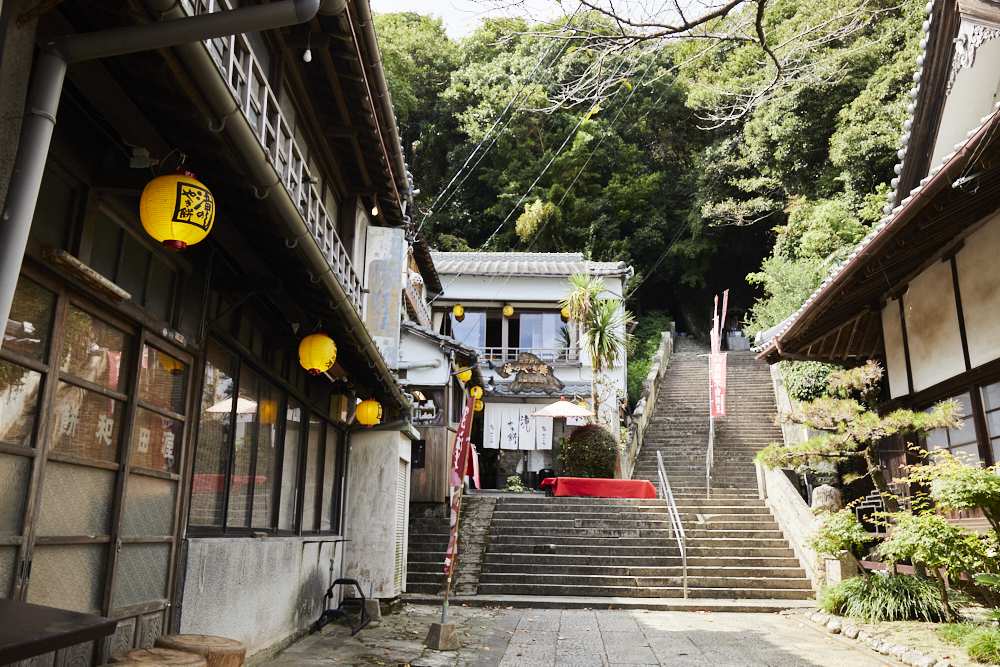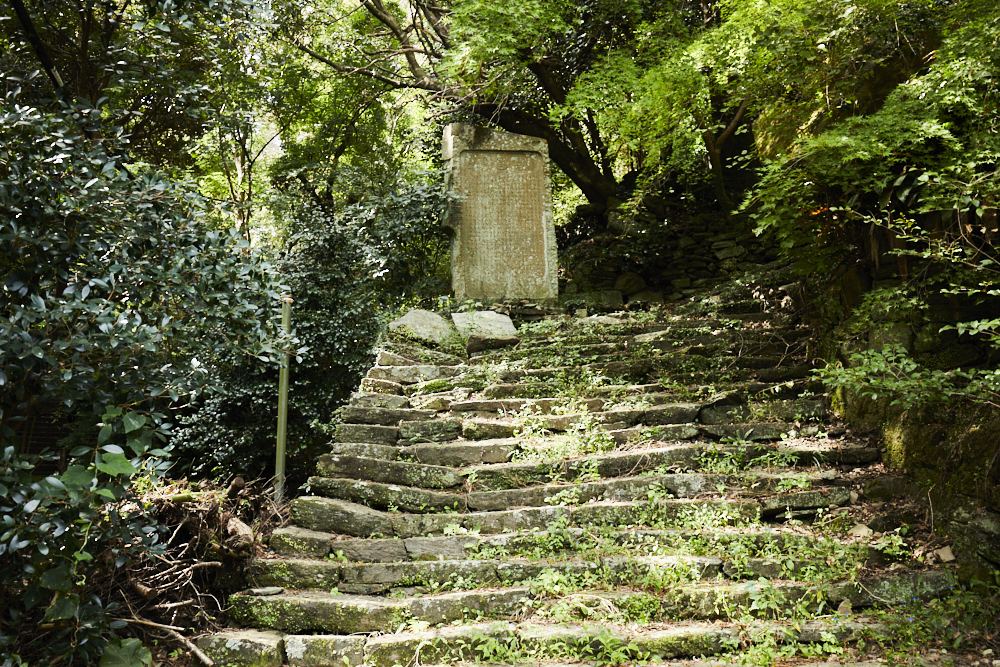 Just behind Wada no Ya to the right is a small stairway that leads up a part of the way Mount Bizan. There are several small trails to choose between, one leading to a small shrine and another leading to Seikannondo, a small temple dedicated to Kannon, the Goddess of Mercy. These days it's rare to see anyone else here, but it's a place that holds great significance to older residents. During World War II, Tokushima was fire bombed and two bombs dropped just a few steps away from Wada no Ya (ask the staff if they're not busy to show you the cracks in the stone blocks where they fell). As residents rushed to escape the blaze, many made their way up the mountain to Seikannondo. Though it seemed the intense fire would follow them there, it stopped just short of the temple area, and many believe it was due to the protection of Kannon.

Where: 11 Otakiyama, Bizan-cho, Tokushima City, Tokushima Prefecture